Welcome!
We are always accepting new patients, and we look forward to seeing you soon.
Our entire team is committed to ensuring positive dental experiences for you and your family. The goal of your first visit with us is to get to know you better and understand your dental past and preferences. Here is what you can expect:
---
Before Your First Visit
Print and complete new patient forms so we can best care for you. Please note, for children under the age of 18, all forms must be completed by a parent or guardian.
You can also fill out forms online and email completed forms to office@ocdentistry.net.
---
Your First Visit
We are conveniently located at 909 Lincoln Circle SE in Orange City, just north of the Orange City Area Health System in between the Orange City Area Daycare and Korver, ENT.
At your first visit, we will review your dental and medical information, record your current dental status through digital x-rays and diagnostic photographs as needed and provide a thorough exam. We will walk you through each step along the way, and if we are able to, we will also complete a dental cleaning for you at this first visit.
---
Continued Care
Working together, we will determine the best treatment plan based on your individual needs. This includes routine, preventative dental care.
---
Insurance
Please inform our office if you have dental insurance coverage. We accept almost all insurances, and we are a preferred provider for Delta Dental, hawk-I and Blue Dental.
When scheduling with our office, we make every effort to assist in determining your insurance coverage. We understand dental insurance can be confusing. We work hard to be a resource for you and help you learn about your dental benefits; however, it is your responsibility to understand your dental insurance and costs associated with dental treatment. Payment for co-pays, deductibles, and other out-of-pocket fees are due on the day of service. Any payment refused to be paid by insurance carriers are ultimately the out-of-pocket responsibility of the patient.
No dental insurance? No problem! You can take advantage of our ten percent same-day discount.
---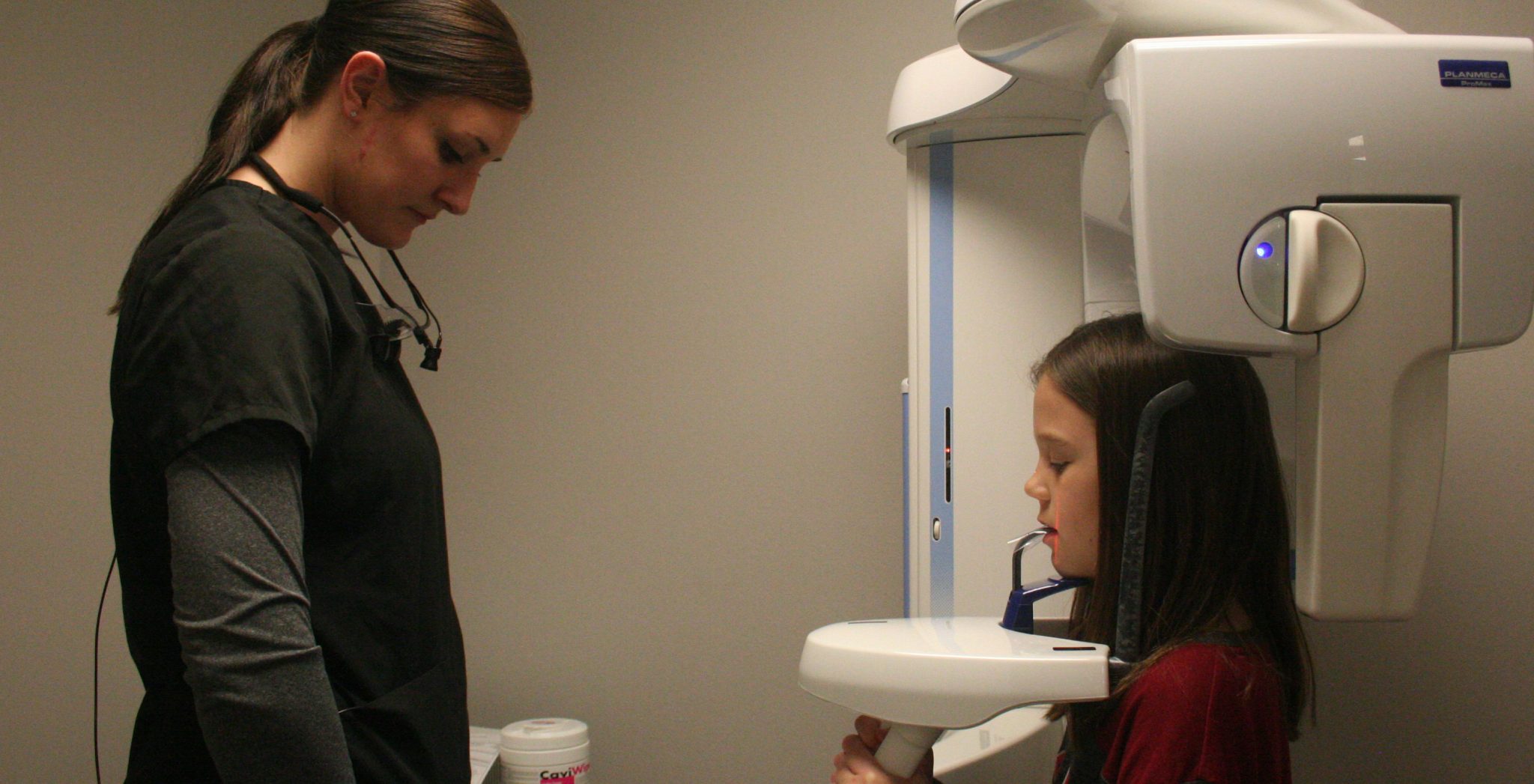 ---
---
New Patient Packet
These forms allow us to get to know you and your overall health. This packet also includes how we protect the information you share with us. These forms may seem like overkill, but we think you are worth it.
---
New Patient Packet
---
Transfer of Care
We are happy to request your dental records from a different provider. Please fill out the form below and we will take care of the rest on your behalf. You can stop by our office or email the completed form to office@ocdentistry.net.
---
Transfer of Care
---