To best serve our community of patients, we are excited to announce that Dr. Cara Vander Feen will be joining Orange City Dentistry in the summer of 2022!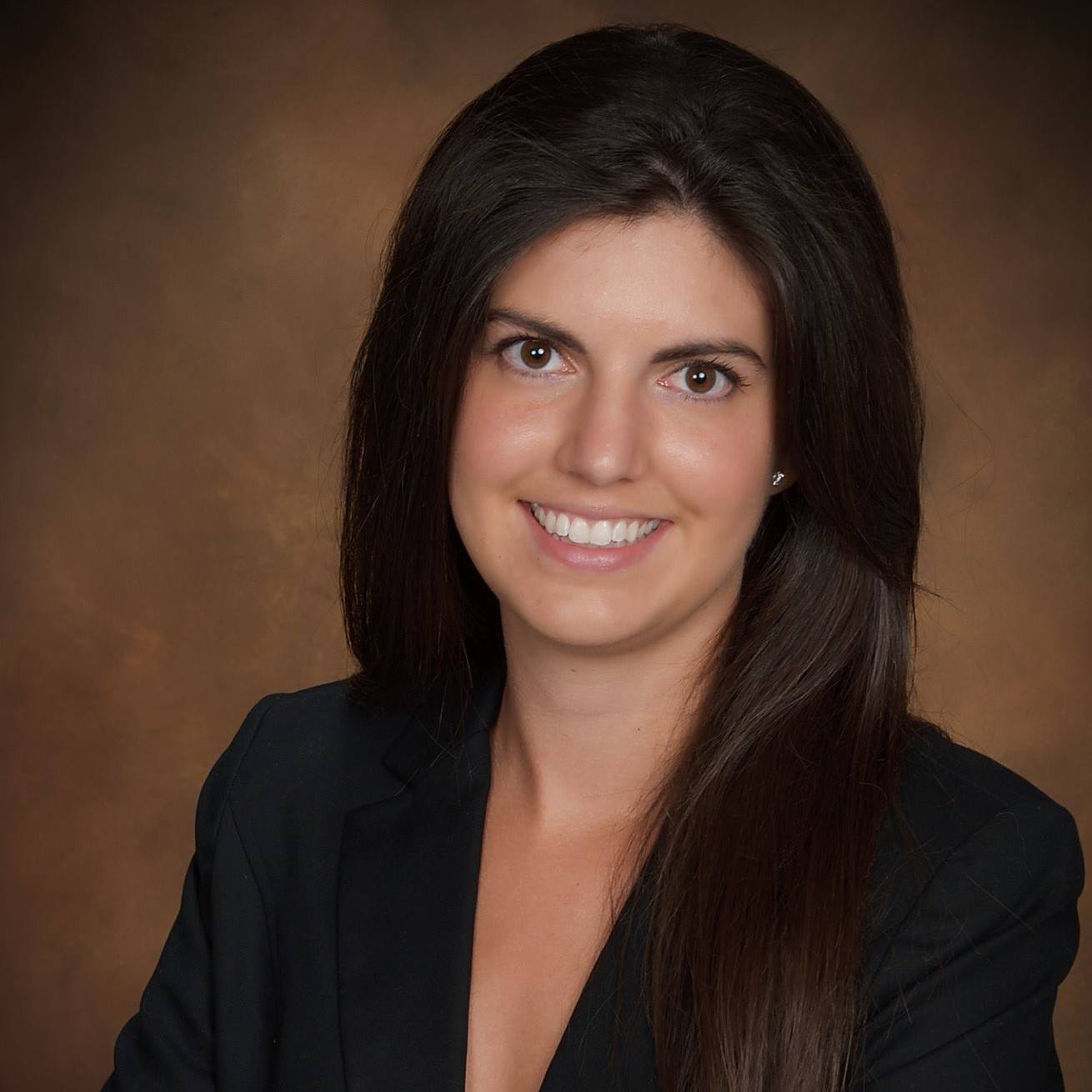 A native of Le Mars, Iowa, Dr. Cara is a graduate of Augustana University in Sioux Falls, South Dakota, and the University of Iowa College of Dentistry and Clinics in Iowa City. She has been practicing dentistry for the past five years in Hawarden, Iowa.
Dr. Cara is passionate about providing compassionate dental care to patients of all ages and looks forward to forming lasting relationships in our community.
Dr. Cara is married to Kolin, who also works in Orange City at Diamond Vogel. They share their home with a goldendoodle named Iva, and two German shorthaired pointers, Libby and Rip.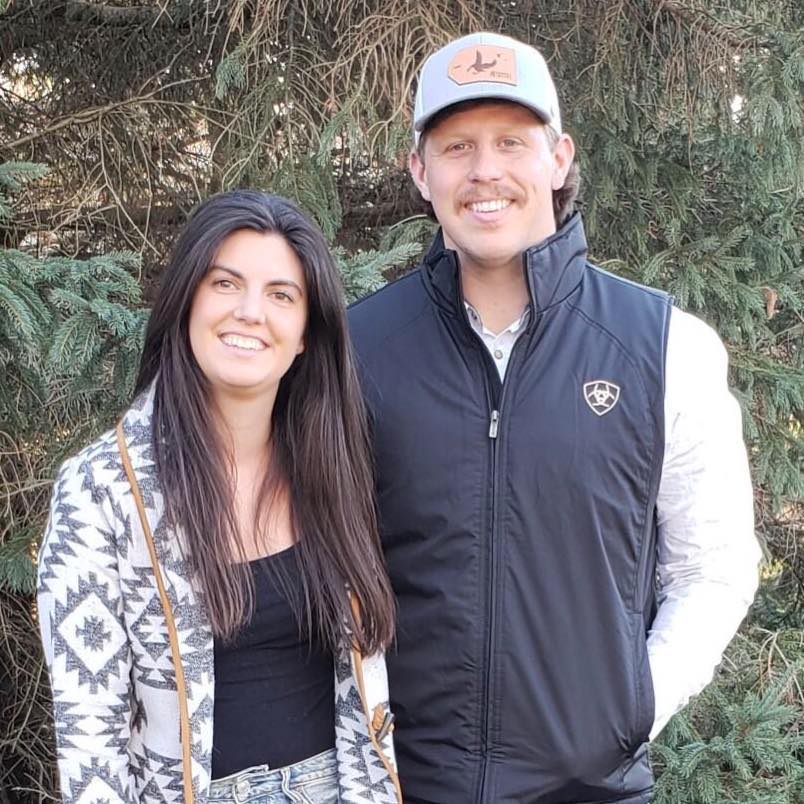 In her freetime, Dr. Cara enjoys reading, doing crossword puzzles, swimming, gardening, and participating in outdoor activities with her family and three dogs.
Please help us welcome Dr. Cara to Orange City Dentistry!