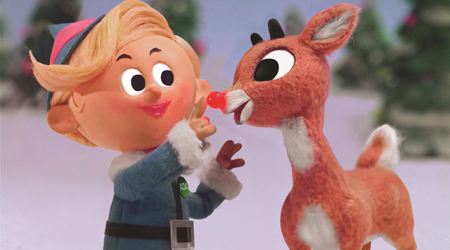 Consider me Hermey the Elf from "Rudolph the Red-Nosed Reindeer" because this Christmas I'm sharing dental health tips from a few of the most popular Christmas characters we watch over the years.
The Grinch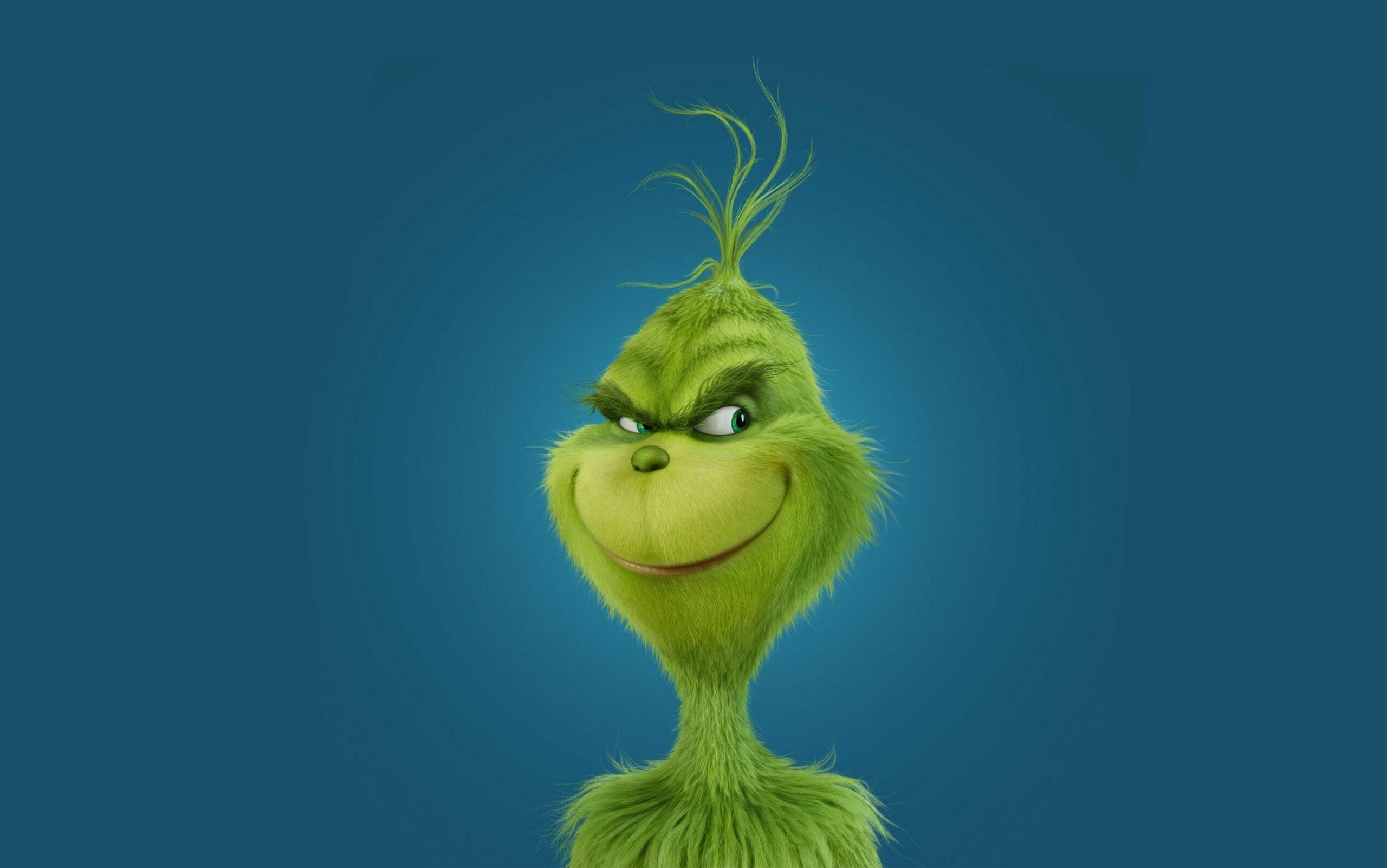 The Grinch shows us what not to do in many areas of life, including home dental hygiene. Even the popular "You're a Mean One, Mr. Grinch" song mentions he has "termites in his smile." Yikes! A simple brushing and flossing routine could go a long way to remove the termites and everything else stuck between his gnarly teeth. I'm guessing that the Grinch has some periodontal issues going on as well. Periodontal disease is an infection of the gums that surround your teeth. This is a serious issue because the infection leads to bone loss, causing your teeth to become loose and eventually fall out because there is no bone structure to hold them in place. The Grinch needs dental intervention most likely in the form of Scaling and Root Planing, which is a deep cleaning of the gum pockets surrounding the teeth.
Kevin McAllister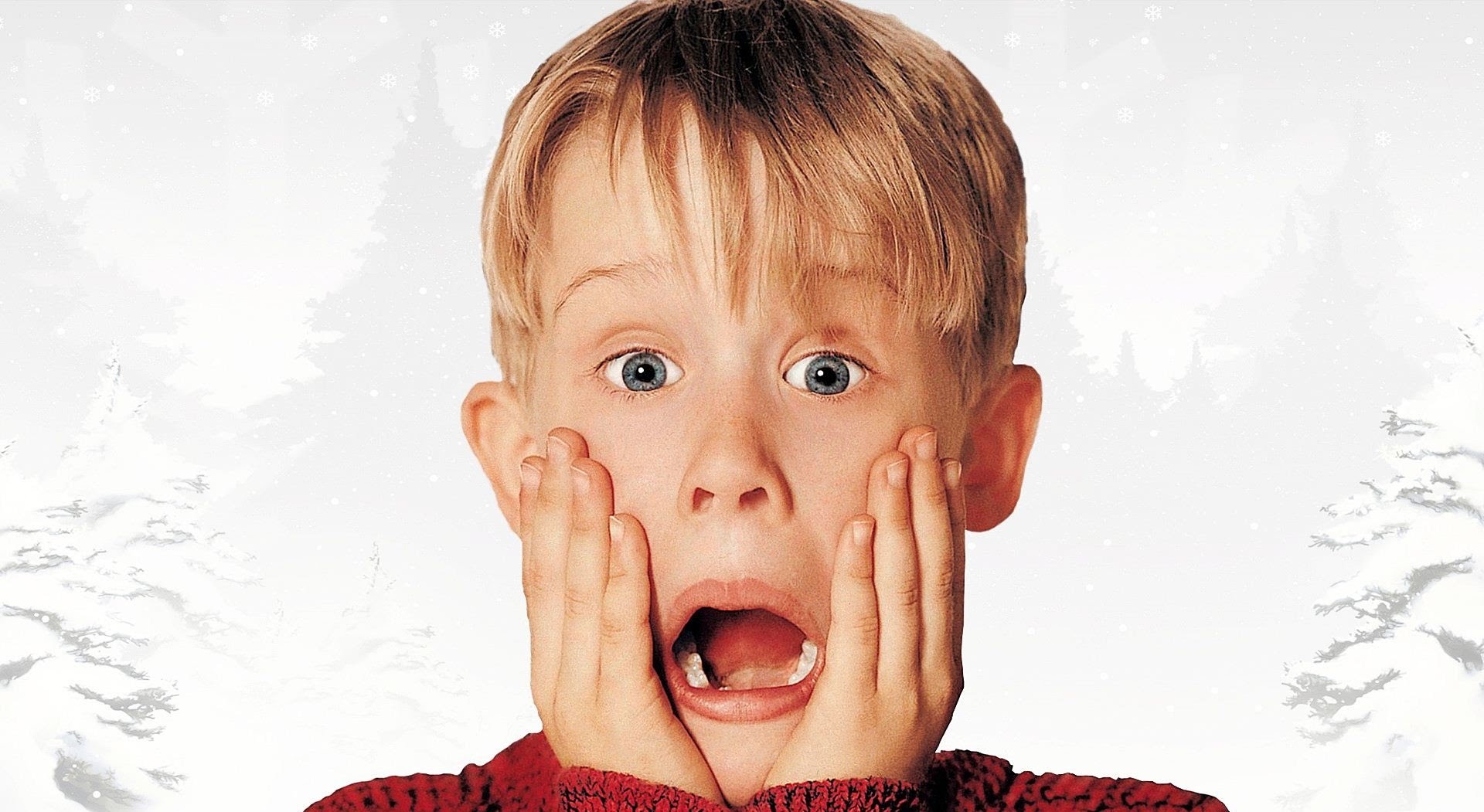 One of the younger characters of the bunch, Kevin McAllister is wise beyond his years while shopping in "Home Alone." Kevin wants to make sure a specific toothbrush is approved by the American Dental Association before he makes a purchase. I agree, Kevin! The ADA seal is one of the best things you can look for when buying dental products. The ADA seal assures that a product has been objectively evaluated for safety and efficacy by an independent body of scientific experts. In other words, the products with the ADA seal do what they say they will do. The ADA Seal of Acceptance program began in 1931 and is still considered the gold standard for evaluating dental products.
Flick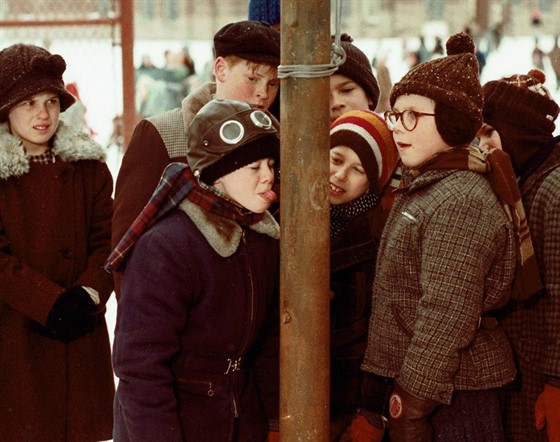 In "A Christmas Story," we painfully watch as Flick acts on a triple-dog dare to stick his tongue on the school flagpole. I'm here to remind you that although this is highly dramatized, this isn't a good idea. I also want to remind you that you should not look over your tongue when thinking of dental health. Just as dental professionals remind you to brush your teeth and gums regularly, you should also brush your tongue. Rinsing with a mouthrinse won't remove all of the bacteria found on your tongue. By using back-and-forth motions with your brush, you can make sure you are getting all the layers of bacteria off. This is important to address bad-smelling breath, and those closest to you will thank you. This is also a reminder that when your hygienist and dentist are seeing you, they take special note of all your gums and tissues, including your tongue. They look for abnormalities and ensure everything looks healthy.
George Bailey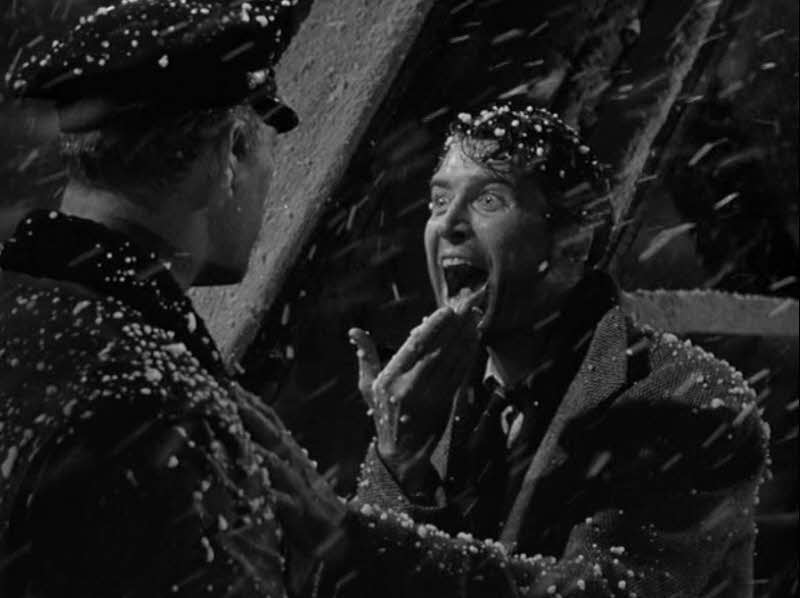 In dentistry, we deal with blood. Though some people are anxious about this, George Bailey certainly is not in "It's a Wonderful Life." At the end of the movie, we hear Jimmy Stewart's character exclaim in happy excitement, "My mouth's bleeding, Bert!" For George, this is a sign he is ALIVE! (I have to be honest, I've never had this excitement and reaction from a patient following an extraction.) For a lot of people, bleeding gums is somewhat common when brushing and flossing. When that type of bleeding takes place, it's a sign of gingivitis, or inflammation of the gums. It's a mild form of gum disease, and it's caused by a buildup of plaque at the gumline. Many patients stop brushing or flossing when they see blood. It's actually a sign you need to brush and floss more often, so stick to a regular schedule of brushing twice a day and flossing once a day.
Buddy the Elf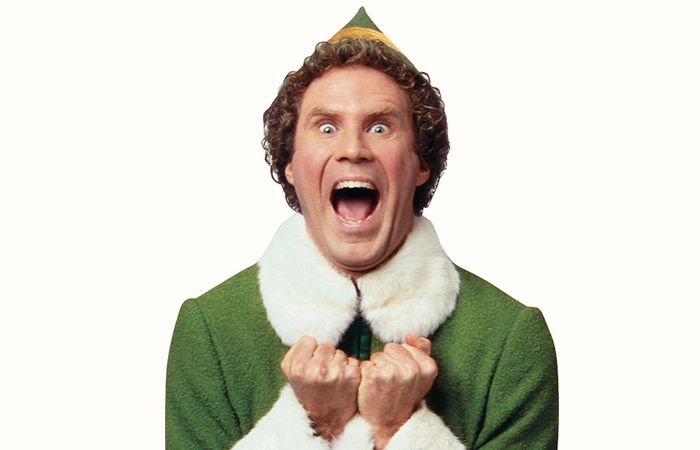 "I just like to smile. Smiling's my favorite," says Buddy the Elf from "Elf." There's no clinical proof that smiling makes your teeth look better, but anecdotally, I'm here to tell you – smiling makes your teeth look better. Be like Buddy. Use your mouth to smile.
This Christmas season, I wish you and yours have more than good dental health but health of body and mind too. Now and in the New Year, as told in "A Christmas Carol," may we all hold Christmas in our hearts and keep it there all the year.
Mark Scallon, DDS